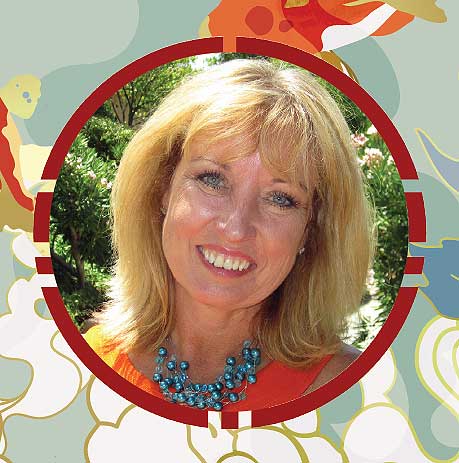 Feng Shui Foundations: 6-Part Course

The Maridon is offering a six-part course on Feng Shui, led by international keynote speaker Fawn Chang. For nearly 30 years, Fawn has helped individuals, communities, and professionals transform their lives by transforming the spaces that we live, learn, and work in, using the ancient wisdom of Feng Shui, leading-edge neuroscience, and modern design principles.
Sign up for one or all six classes:
Click here to download our flier, or visit our events calendar.
---
Exploring the Philosophy of Buddhism: 6 Part Course

Have you always been curious about Buddhism? Buddhism can be practiced as a philosophy as well as a spiritual path. This course is designed for those of all spiritual practices.
This six-week course combines lecture, power point, and videoss, group discussion, and practice to explore the philosophy of Buddhism. The course is a six-week commitment
6-Week Class Schedule: Click here to download the flier

View our events on our events calendar.
---
Book Club
Please join us for our upcoming in-person Book Club meetings. They will be held in our all-purpose meeting room to allow for social distancing. We also will offer Zoom platform meetings for those not comfortable meeting in person at this time.
2023 Book Club Meetings
Click here to download the flyer for all the book club meetings or visit our events calendar. To register, or if you have questions, please call 724-282-0123 or email info@maridon.org.
---
The Collector Series
You never know what to expect from our Collector Series.  You will have the chance to awaken your "inner" collector. Check our calendar for the Collector Series schedule. The cost of attending is included with museum admission. Reservations are required.
---
Film Series
Looking to be transported to another country? Look no further than The Maridon Film Series! Join us for a trip around the globe as we present an assortment of foreign cinematic gems, accompanied by an intriguing, in-depth introduction from a local film expert. All film viewings will begin at 6 p.m. at The Maridon Museum, 322 North McKean St., Butler, PA. Reservations are required.
Check back for our next film series schedule.