THE SEAL IN THE MUSEUM'S LOGO DESCRIBES THE PERMANENT COLLECTION.
CLICK ON THE SEAL TO LEARN MORE ABOUT EACH CHARACTER'S SYMBOLISM AND MEANING.
WELCOME TO THE MARIDION MUSEUM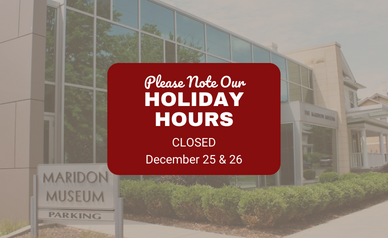 Holiday Hours
Please note, our upcoming holiday closures.  Questions? Please give us a call at 724.282.0123.
3:00 p.m., Thursday, January 27, 2022 Interior Chinatown by Charles Yu Willis Wu doesn't perceive himself as a protagonist, even in his own life — he's merely Generic Asian Man. Every day, he leaves his tiny room in a Chinatown
…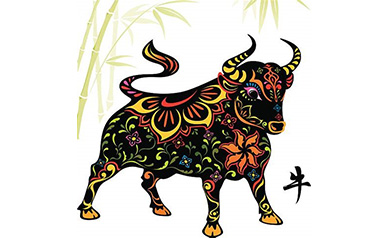 Happy Chinese New Year!
Feb. 12, 2021, marks the Chinese New Year!  In China, they celebrate the holiday for seven days beginning Feb. 11, New Year's Eve, and continuing through Feb. 20. Because the Chinese New Year is determined by the lunar calendar, the
…
Please join us as we celebrate Chinese New Year 6:00 pm – 9:00 pm on Friday, February 4, 2022. Check back for more details!