THE SEAL IN THE MUSEUM'S LOGO DESCRIBES THE PERMANENT COLLECTION.
CLICK ON THE SEAL TO LEARN MORE ABOUT EACH CHARACTER'S SYMBOLISM AND MEANING.
WELCOME TO THE MARIDION MUSEUM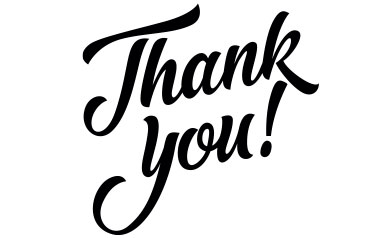 2020 Donors – Thank You!
Thank you to our generous donors from 2020. Every gift provides general operating support for our collections, events, and educational programs. Whether it's to honor or memorialize a family member or friend, each donation has a direct impact on our
…
The Maridon On the 1st, 2nd, and 3rd Thursday of each month we offer a Buddhist Dharma talk and meditation from 6:00 p.m. to 7:00 p.m. at The Maridon. Donations are welcome. All proceeds benefit The Maridon Museum. Holly Pointe,
…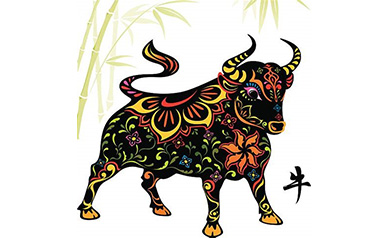 Happy Chinese New Year!
Feb. 12, 2021, marks the Chinese New Year!  In China, they celebrate the holiday for seven days beginning Feb. 11, New Year's Eve, and continuing through Feb. 20. Because the Chinese New Year is determined by the lunar calendar, the
…
Put a shine on September. The Maridon Museum Board of Trustees cordially invites you to Celebrate The Maridon and the Harvest Moon on Friday, September 28, 2018.