THE SEAL IN THE MUSEUM'S LOGO DESCRIBES THE PERMANENT COLLECTION.
CLICK ON THE SEAL TO LEARN MORE ABOUT EACH CHARACTER'S SYMBOLISM AND MEANING.
WELCOME TO THE MARIDION MUSEUM
Please note, for the holidays, we will be closed on Saturday, December 24th, and we will close at 2 p.m. on New Year's Eve.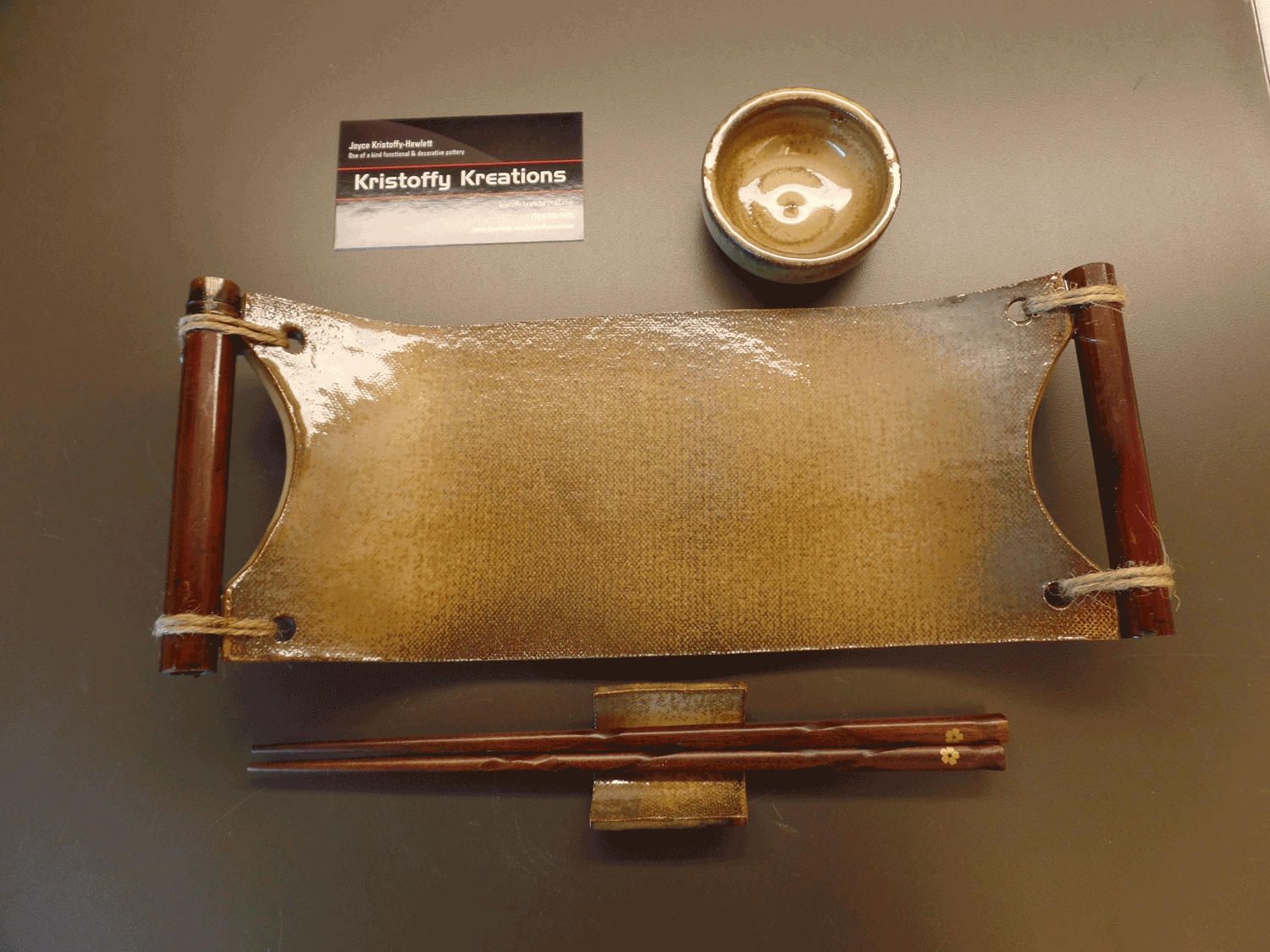 Ceramics/Stoneware By Joyce Kristoffy-Hewlett
A new form of art has arrived at The Maridon Museum Gift Shop…just in time for the holidays. These beautiful works of art are exclusive pieces inspired by the Asian culture of the museum and crafted by Joyce Kristoffy-Hewlett.
This is the never-before-told story of six intrepid Kentucky nuns, their journey to build a hospital in the poorest state in India, and the Indian nurses whose lives would never be the same. Jyoti Thottam brings to life the hopes, struggles, and accomplishments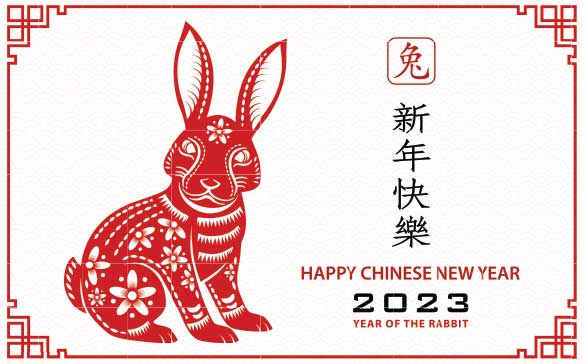 Save the Date: Chinese New Year's Reception
Lunar New Year is celebrated across Asia and around the world. This year, the holiday, which is based on the cycles of the moon, marks the Year of the Rabbit. Please save the date for this wonderful and important celebration at the Maridon Museum. 
In this exquisite story of family, food, grief, and endurance, Michelle Zauner proves herself far more than a dazzling singer, songwriter, and guitarist. With humor and heart, she tells of growing up as one of the few Asian American kids at her school in Eugene, Ore., struggling with her mother's particularly high expectations of her, a painful adolescence
Quote of the Week
"Every human is an artist. The dream of your life is to make beautiful art."