THE SEAL IN THE MUSEUM'S LOGO DESCRIBES THE PERMANENT COLLECTION.
CLICK ON THE SEAL TO LEARN MORE ABOUT EACH CHARACTER'S SYMBOLISM AND MEANING.
WELCOME TO THE MARIDION MUSEUM
Please note, for the holidays, we will be closed on Saturday, December 24th, and we will close at 2 p.m. on New Year's Eve.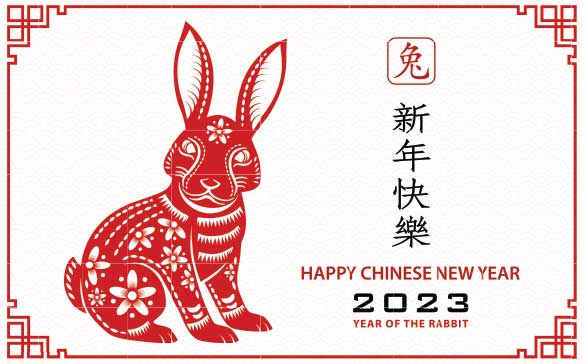 Celebrate Chinese New Year With A Night At The Maridon
Lunar New Year is celebrated across Asia and around the world. Please join us from 6-9 p.m. on Friday, Feb. 3 for this wonderful and important celebration at The Maridon Museum.
Learn about romancing the home, romancing life, and love. Learn to use the secrets of energy, how to clear the negative and light up the beneficial energy in your spaces and live a life of being in love again.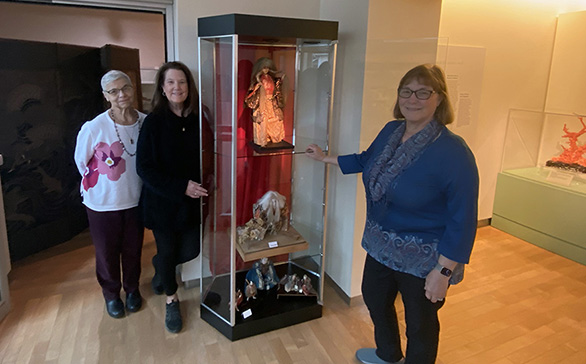 Theater Dolls New Exhibit On Display
Our collection committee was busy this week setting up a new display of dolls. This exhibit showcases the rich traditions of Ningyo and the theater. Ningyo, both entertaining in and of themselves and commemorative of various theatrical traditions, have been a part of Japanese culture for many centuries. Please stop in to see this beautiful display in our side gallery!
Learn how within each person is the truth of their being and the wisdom of their unique passion, power and inner knowing that fuels vibrancy in all aspects of life. Access this well of empowered flourishing; discover and live your passion and power with simple shifts in your spaces. Amazing things happen when you know and embrace your passions.