THE SEAL IN THE MUSEUM'S LOGO DESCRIBES THE PERMANENT COLLECTION.
CLICK ON THE SEAL TO LEARN MORE ABOUT EACH CHARACTER'S SYMBOLISM AND MEANING.
MARIDION MUSEUM TEMPORARILY CLOSED
Following the recommendation of Pennsylvania Gov. Tom Wolf, we are temporarily closed. We look forward to seeing you soon!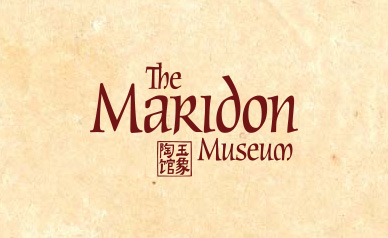 Thank You From The Maridon
The Maridon Museum would like to thank its dedicated and generous supporters.  Were it not for your generosity, The Maridon would be looking at a much more uncertain future because of the COVID-19 shut down. Instead, your support is helping
…
Our next book club will be held June 25, 2020 at 3:00 p.m. via Zoom. We will discuss "Kim." by Rudyard Kipling. To find out how you can join us via Zoom, please email info@maridon.org. We hope to "see" you there!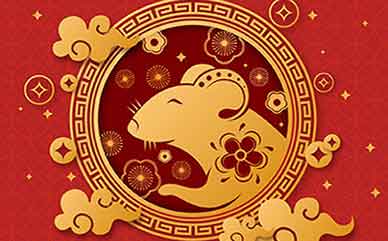 2020 The Year of the Rat
2020 is the Year of the Rat according to Chinese zodiac. This is a Year of Metal Rat, starting from the 2020 Chinese New Year on Jan. 25 and lasting to 2021 Lunar New Year's Eve on Feb. 11. Rat
…
Please check back for details. We will determine, at a later date, if this July 30th book club will be held in person or via Zoom, depending on the government requirements.
Quote of the Week
"The aim of art is to represent not the outward appearance of things, but their inward significance."