THE SEAL IN THE MUSEUM'S LOGO DESCRIBES THE PERMANENT COLLECTION.
CLICK ON THE SEAL TO LEARN MORE ABOUT EACH CHARACTER'S SYMBOLISM AND MEANING.
WELCOME TO THE MARIDION MUSEUM
Please note, for the holidays, we will be closed on Saturday, December 24th, and we will close at 2 p.m. on New Year's Eve.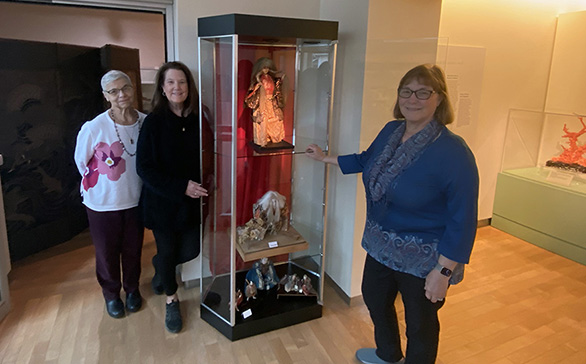 Theater Dolls New Exhibit On Display
Our collection committee was busy this week setting up a new display of dolls. This exhibit showcases the rich traditions of Ningyo and the theater. Ningyo, both entertaining in and of themselves and commemorative of various theatrical traditions, have been a part of Japanese culture for many centuries. Please stop in to see this beautiful display in our side gallery!
Have you always been curious about Buddhism? Buddhism can be practiced as a philosophy as well as a spiritual path. This course is designed for those of all spiritual practices. This six-week course combines lecture, power point and vids, group
…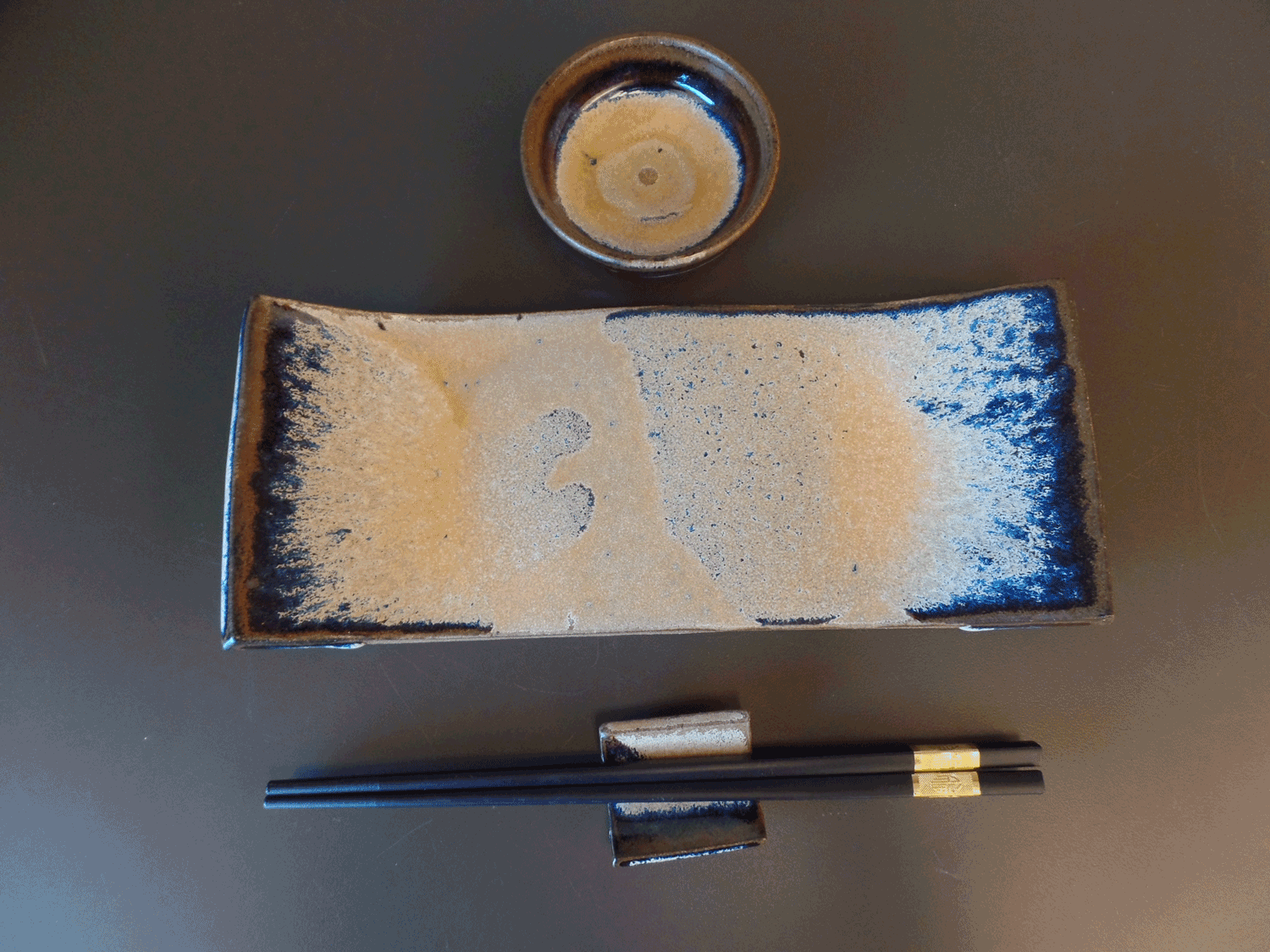 Ceramics/Stoneware By Joyce Kristoffy-Hewlett
A new form of art has arrived at The Maridon Museum Gift Shop. These beautiful works of art are exclusive pieces inspired by the Asian culture of the museum and crafted by Joyce Kristoffy-Hewlett.
The God of Small Things is a family drama novel written by Indian writer Arundhati Roy. Roy's debut novel, it is a story about the childhood experiences of fraternal twins whose lives are destroyed by the "Love Laws" prevalent in 1960s Kerala, India.
Quote of the Week
"Put your heart, mind, and soul into even your smallest acts. This is the secret of success."