THE SEAL IN THE MUSEUM'S LOGO DESCRIBES THE PERMANENT COLLECTION.
CLICK ON THE SEAL TO LEARN MORE ABOUT EACH CHARACTER'S SYMBOLISM AND MEANING.
WELCOME TO THE MARIDION MUSEUM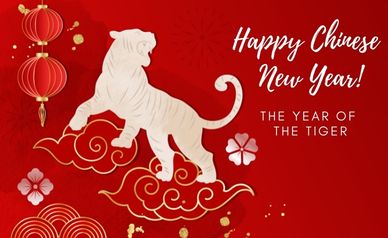 Happy Chinese New Year!
Chinese New Year, also known as Lunar New Year or Spring Festival, is just around the corner.  Chinese New Year or Lunar New Year 2022 will fall on Tuesday, February 1st, 2022. Celebrations of Chinese New Year traditionally last for 16 days,
…
The Maridon Museum is pleased to announce the return of the popular "The Collectors" series on Wednesday, March 23rd. Pat Gallagher will present machines from his extraordinary collection and share his knowledge about PINBALL MACHINES!!!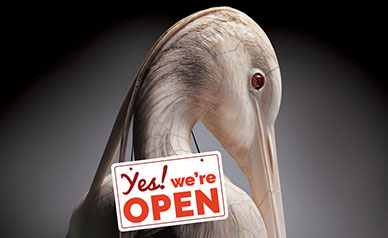 Welcome back!
We look forward to seeing you! Please email us at info@maridon.org, if you need to reach us.
From her place in the store, Klara, an "artificial friend" with outstanding observational qualities, carefully watches the behavior of those who come in to browse, and of those who pass on the street outside. She remains hopeful that a customer will soon choose her, but when the possibility emerges that her circumstances may change forever, Klara is warned not to invest too much in the promises of humans. In Klara and the Sun, Kazuo Ishiguro looks at our rapidly changing modern world through the eyes of an unforgettable narrator to explore a fundamental question: What does it mean to love?