THE SEAL IN THE MUSEUM'S LOGO DESCRIBES THE PERMANENT COLLECTION.
CLICK ON THE SEAL TO LEARN MORE ABOUT EACH CHARACTER'S SYMBOLISM AND MEANING.
WELCOME TO THE MARIDION MUSEUM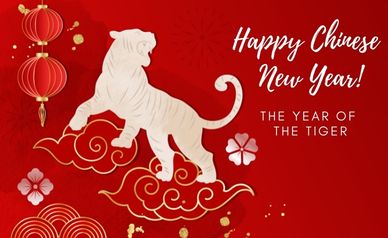 Happy Chinese New Year!
Chinese New Year, also known as Lunar New Year or Spring Festival, is just around the corner.  Chinese New Year or Lunar New Year 2022 will fall on Tuesday, February 1st, 2022. Celebrations of Chinese New Year traditionally last for 16 days,
…
China, 1937. When Japanese bombs begin falling on the city of Nanking, 19-year-old Hu Lian and her classmates at Minghua University are ordered to flee. Lian and a convoy of students, faculty and staff must walk 1,000 miles to the safety of China's western provinces, a journey marred by the constant threat of aerial attack.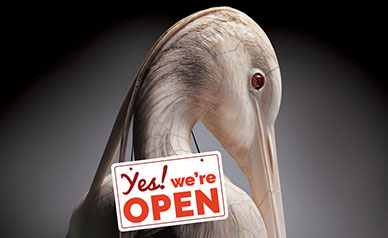 Welcome back!
We look forward to seeing you! Please email us at info@maridon.org, if you need to reach us.
The Maridon On the 2nd and 3rd Thursday of each month, we offer a Buddhist Dharma talk and meditation from 6:00 p.m. to 7:00 p.m. at The Maridon. Donations are welcome. All proceeds benefit The Maridon Museum. Holly Pointe, Main
…
Quote of the Week
"Health is the greatest gift, contentment the greatest wealth, faithfulness the best relationship."