THE SEAL IN THE MUSEUM'S LOGO DESCRIBES THE PERMANENT COLLECTION.
CLICK ON THE SEAL TO LEARN MORE ABOUT EACH CHARACTER'S SYMBOLISM AND MEANING.
WELCOME TO THE MARIDION MUSEUM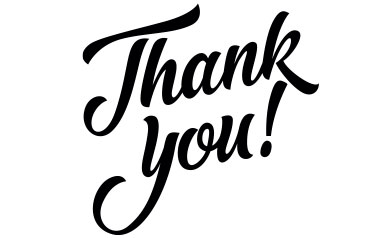 2020 Donors – Thank You!
Thank you to our generous donors from 2020. Every gift provides general operating support for our collections, events, and educational programs. Whether it's to honor or memorialize a family member or friend, each donation has a direct impact on our
…
3:00 p.m., Thursday, July 29, 2021 A Place for Us by Fatima Fareen Mirza A Place for Us explores beginning of a family's life: from the bonds that bring them together, to the differences that pull them apart. All the
…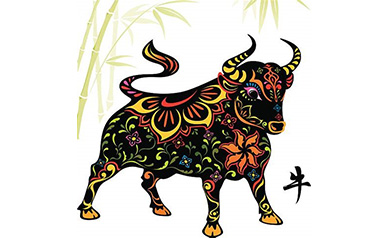 Happy Chinese New Year!
Feb. 12, 2021, marks the Chinese New Year!  In China, they celebrate the holiday for seven days beginning Feb. 11, New Year's Eve, and continuing through Feb. 20. Because the Chinese New Year is determined by the lunar calendar, the
…
Join us for film and discussion with our special presenter, Charles "Bud" Glendenning. We will view and compare a Japanese-made film to the American version over two days. 1st Film: Yojimbo The incomparable Toshiro Mifune stars in Akira Kurosawa's visually
…
This museum has the most impressive ivory collection I've ever seen. It's a treasure for Butler county.
-Ning
WHAT OUR VISITORS
ARE SAYING ABOUT
THEIR EXPERIENCE
The craftmanship is superb. You have to see for yourself.
-Ron
WHAT OUR VISITORS
ARE SAYING ABOUT
THEIR EXPERIENCE
The museum is so well-curated, and I am not surprised to hear the curator behind it worked at Metropolitan in New York. I am Chinese and have never seen some of the Ivory pieces in the collection. They were previously in the possession of the Shah of Iran. Don't miss this true gem of a museum.



-Dawn
WHAT OUR VISITORS
ARE SAYING ABOUT
THEIR EXPERIENCE
Beautiful carvings from Asia. Pieces made from ivory, jadite, wood, porcelain and onyx. Figures of horses, frogs, people, etc. Also a nice collection of Samaria dolls that were very detailed. Porcelain from China and Germany with accompanying history.



-Kathi
WHAT OUR VISITORS
ARE SAYING ABOUT
THEIR EXPERIENCE
Definitely worth checking out. Interesting pieces and very helpful and knowledgeable staff.



-David
WHAT OUR VISITORS
ARE SAYING ABOUT
THEIR EXPERIENCE
This place was amazing...a gem tucked away in a small corner of a small town. Even the local people don't know much about it.



-Bob
WHAT OUR VISITORS
ARE SAYING ABOUT
THEIR EXPERIENCE
Today was our first visit to this little museum and we loved it!



-Christina
WHAT OUR VISITORS
ARE SAYING ABOUT
THEIR EXPERIENCE
"World class collection! Hidden gem. Don't miss it!"



-Pamela
WHAT OUR VISITORS
ARE SAYING ABOUT
THEIR EXPERIENCE