January Book Club: Falling Leaves by Adeline Yen Mah
January 25, 2024 @ 3:00 pm

-

4:00 pm
3:00 p.m., Thursday, January 25, 2024
Falling Leaves by Adeline Yen Mah
Download the complete book club flyer.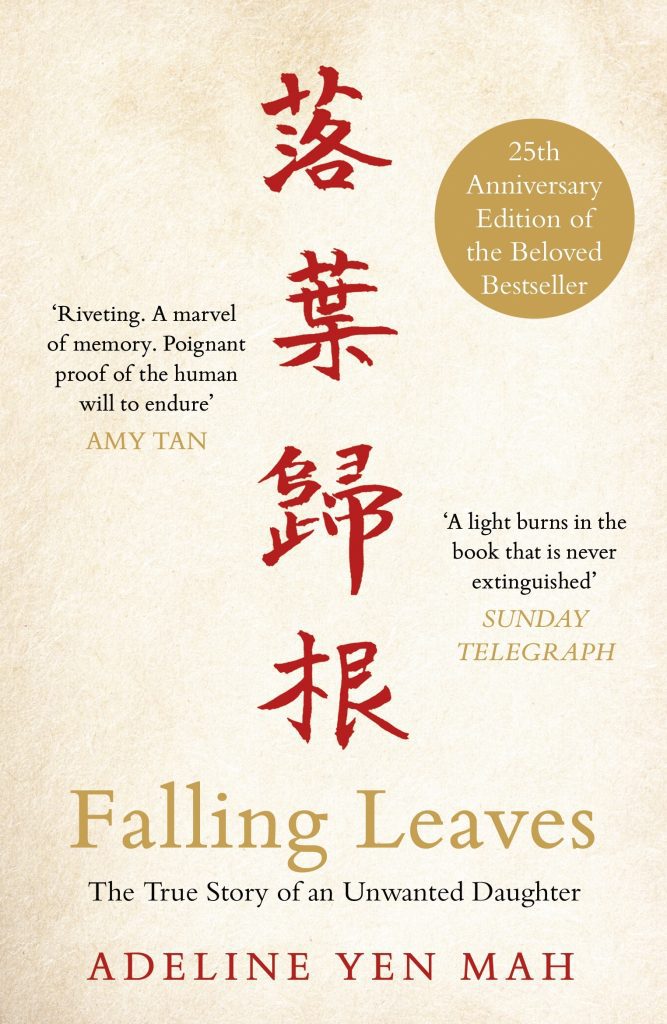 "Falling Leaves" is a memoir by Adeline Yen Mah that recounts her challenging and emotional life story. Born in China during the 1940s, Adeline Yen Mah faced immense hardships and neglect from her family after her mother's sudden death. She was seen as a bearer of bad luck, leading to mistreatment and exclusion within her own family.
Adeline perseveres through her difficult childhood and strives to achieve academic success, which ultimately takes her to the United States for further studies. The book details her journey of overcoming emotional abuse, societal prejudice, and cultural barriers.
Please join us for all our upcoming in-person Book Club meetings. We also will offer Zoom platform meetings for those not comfortable meeting in person at this time.
To register, or if you have questions, please call 724-282-0123 or email info@maridon.org.