September Book Club: She Who Became the Sun by Shelley Parker-Chan
September 29, 2022 @ 3:00 pm

-

4:00 pm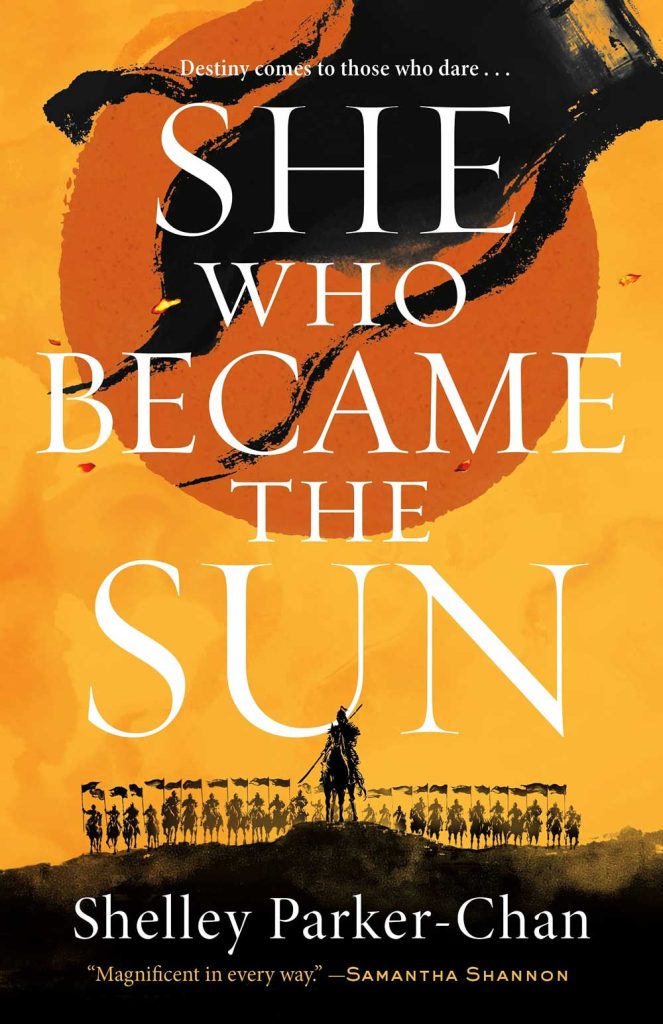 3:00 p.m., Thursday, September 29, 2022
She Who Became the Sun by Shelley Parker-Chan

In 1345, China lies under harsh Mongol rule. For the starving peasants of the Central Plains, greatness is something found only in stories. When the Zhu family's eighth-born son, Zhu Chongba, is given a fate of greatness, everyone is mystified as to how it will come to pass. The fate of nothingness received by the family's clever and capable second daughter, on the other hand, is only as expected. After her sanctuary is destroyed for supporting the rebellion against Mongol rule, Zhu takes the chance to claim another future altogether: her brother's abandoned greatness.
Please join us for all our upcoming in-person Book Club meetings. We also will offer Zoom platform meetings for those not comfortable meeting in person at this time.
Click here to download the flyer for all the book club meetings. To register, or if you have questions, please call 724-282-0123 or email info@maridon.org.