September Book Club: The Garden of Evening Mists by Tan Twan Eng
September 28 @ 3:00 pm

-

4:00 pm
3:00 p.m., Thursday, September 28, 2023
The Garden of Evening Mists by Tan Twan Eng

Download the complete book club flyer.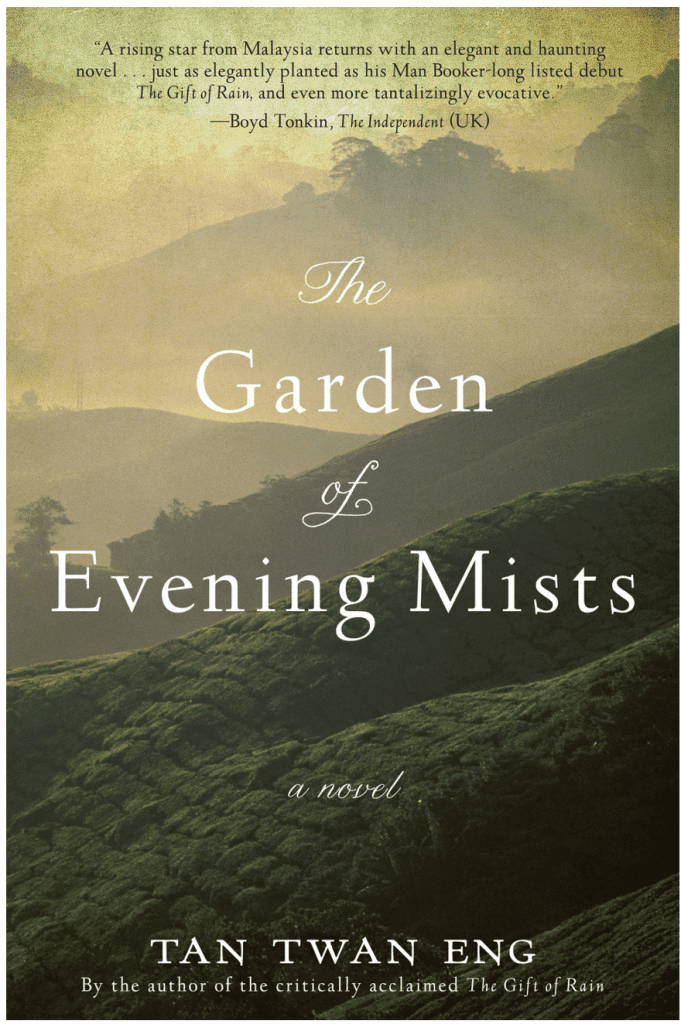 The Garden of Evening Mists is a historical fiction novel set in Malaya (now Malaysia) during the 1950s. The story revolves around the character of Yun Ling Teoh, a survivor of a Japanese wartime camp who seeks refuge in the Cameron Highlands. "The Garden of Evening Mists" weaves together an intricate and emotional tale of personal journeys and the haunting impact of history on individuals and their relationships. As Yun Ling immerses herself in the world of gardens and discovers the mysteries of Aritomo's past, she comes to understand the complexities of humanity, forgiveness, and the potential for growth and healing even in the darkest of times.
Please join us for all our upcoming in-person Book Club meetings. We also will offer Zoom platform meetings for those not comfortable meeting in person at this time.
To register, or if you have questions, please call 724-282-0123 or email info@maridon.org.