October Book Club: A Stone Is Most Precious Where It Belongs by Gulchehra Hoja
October 26 @ 3:00 pm

-

4:00 pm
3:00 p.m., Thursday, October 26, 2023
A Stone Is Most Precious Where It Belongs by Gulchehra Hoja
Download the complete book club flyer.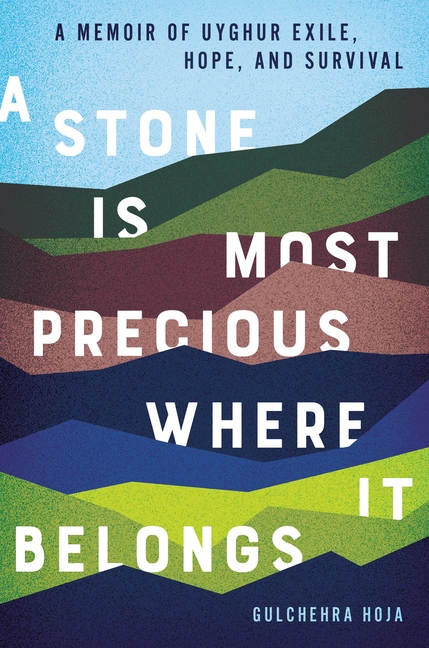 "A Stone Is Most Precious Where It Belongs" is a novel written by Gulchehra Hoja. The story revolves around the life of a young Uighur girl named Ayshia, who grows up in Xinjiang, China. The novel explores Ayshia's journey of self-discovery, her struggles, and her determination to preserve her cultural identity and heritage amid the challenges posed by the dominant Han Chinese culture.
Gulchehra Hoja weaves a powerful and emotional tale, shedding light on the cultural repression and human rights violations faced by the Uighur community in Xinjiang. The story is a poignant portrayal of resilience, the significance of cultural heritage, and the unwavering spirit of individuals who dare to preserve their identity in the face of adversity.
Please join us for all our upcoming in-person Book Club meetings. We also will offer Zoom platform meetings for those not comfortable meeting in person at this time.
To register, or if you have questions, please call 724-282-0123 or email info@maridon.org.