Feng Shui for Families
April 1 @ 11:00 am

-

2:00 pm
The Maridon is offering a six-part course on Feng Shui, led by international keynote speaker Fawn Chang. For nearly 30 years, Fawn has helped individuals, communities, and professionals transform their lives by transforming the spaces that we live, learn, and work in, using the ancient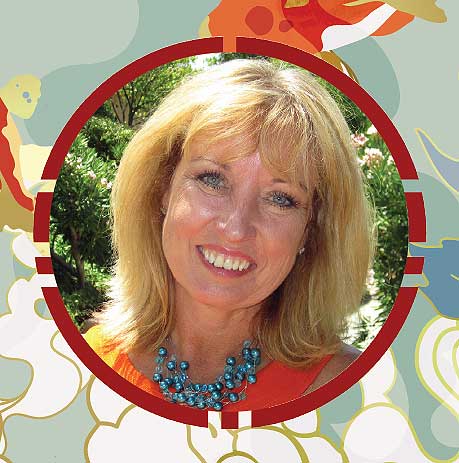 wisdom of Feng Shui, leading-edge neuroscience, and modern design principles.
Feng Shui for Families: 4.1.23
Comfort and wealth encompass all aspects of life. Join us as we discover how to make the simple shifts to receive and accept your personal definition of wealth and live a life of security and happiness.
Sign up for one or all six classes:
Feng Shui Foundations: 1.21.23
Feng Shui Secrets for Beautiful Relationships: 2.4.23
Feng Shui: Connect to Your Inner Power and Passion: 2.18.23
Feng Shui to Access Vibrant Health: 3.4.23
Feng Shui for Limitless Wealth and Happiness: 3.18.23
Feng Shui for Families: 4.1.23
Classes will be held from 11 am – 2 pm. Lunch will be provided.
$39 per class; $36 for members
6 Classes: $199/$180 non-member/member
Fees are non-refundable
For more information, call 724-282-0123. Click here to view the flier.
It is this simple: "It's all about the environment: change your spaces, change your lives."
—Fawn Chang