November Book Club: The Aosawa Murders by Roku Onda
November 30 @ 3:00 pm

-

4:00 pm
3:00 p.m., Thursday, November 30, 2023
The Aosawa Murders by Roku Onda
Download the complete book club flyer.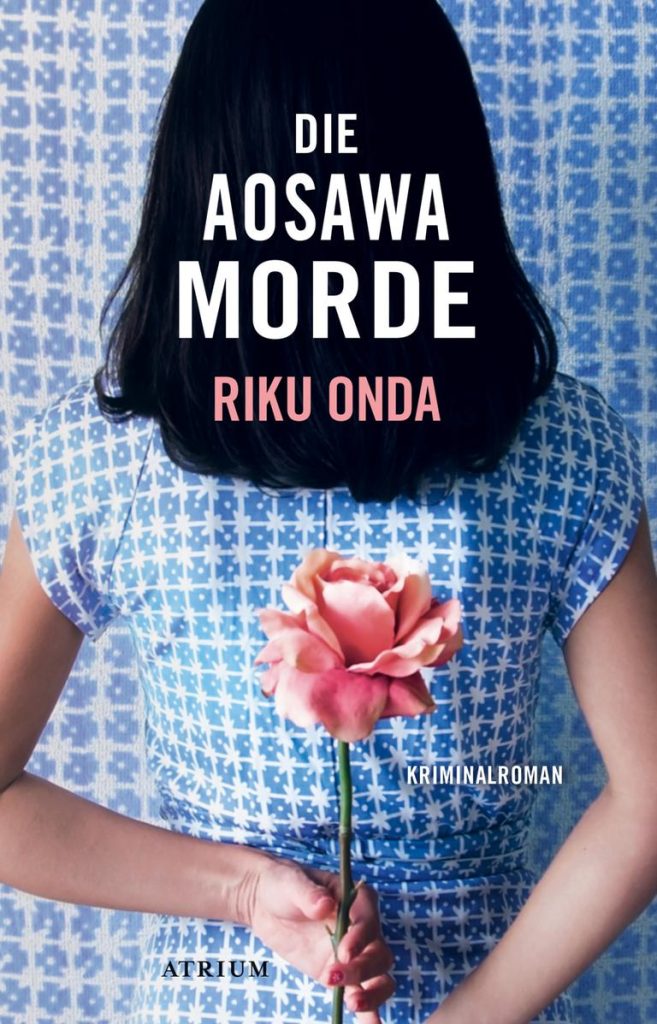 "The Aosawa Murders" is a captivating and intricate mystery novel written by Roku Onda. The story revolves around a notorious mass poisoning incident that took place during a birthday party at the residence of the wealthy Aosawa family. Seventeen people, including family members and guests, were tragically killed by cyanide-laced drinks, leaving the community in shock and the police baffled.
The book not only explores the enigmatic circumstances surrounding the murders but also delves into the psychological impact it has on the survivors and witnesses. Throughout the narrative, the reader is kept on edge, attempting to unravel the truth behind the crime and the elusive killer.
Please join us for all our upcoming in-person Book Club meetings. We also will offer Zoom platform meetings for those not comfortable meeting in person at this time.
To register, or if you have questions, please call 724-282-0123 or email info@maridon.org.