May Book Club: The Many Daughters of Afong Moy by Jamie Ford
May 25 @ 3:00 pm

-

4:00 pm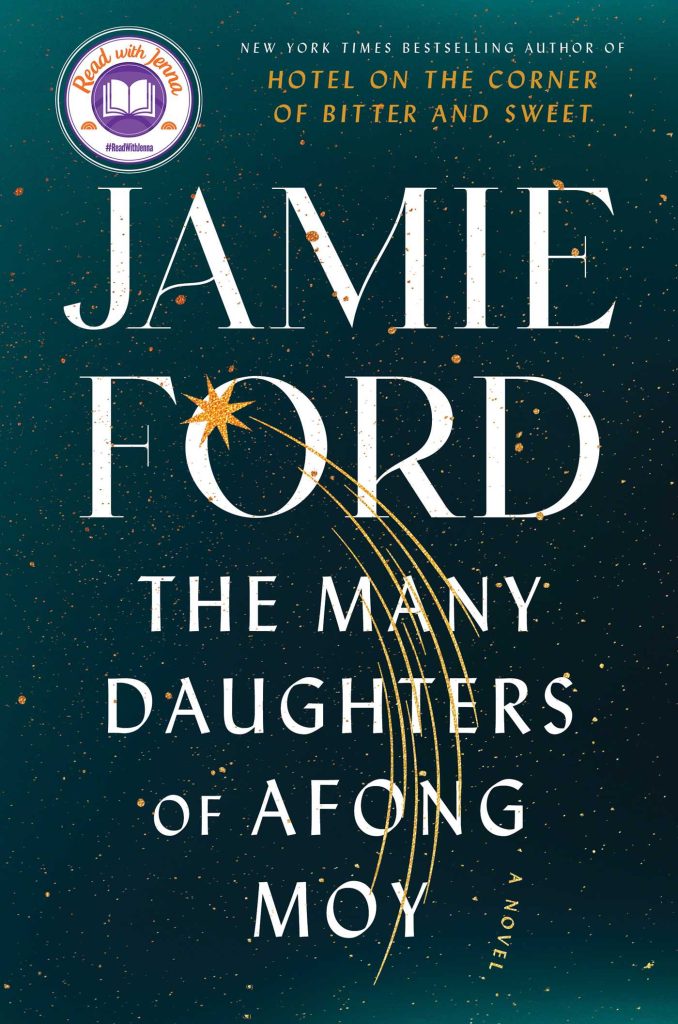 3:00 p.m., Thursday, May 25, 2023
The Many Daughters of Afong Moy by Jamie Ford

Washington's self-proclaimed former poet laureate describes channeling her dissociative episodes and mental health struggles into her art. But when her 5-year-old daughter exhibits similar behavior and begins remembering things from the lives of their ancestors, Dorothy believes the past has truly come to haunt her. Fearing that her child is predestined to endure the same debilitating depression that has marked her own life, Dorothy seeks radical help.
Please join us for all our upcoming in-person Book Club meetings. We also will offer Zoom platform meetings for those not comfortable meeting in person at this time.
Click here to download the flyer for all the book club meetings. To register, or if you have questions, please call 724-282-0123 or email info@maridon.org.