July Book Club: White Ivy by Susie Yang
July 28 @ 3:00 pm

-

4:00 pm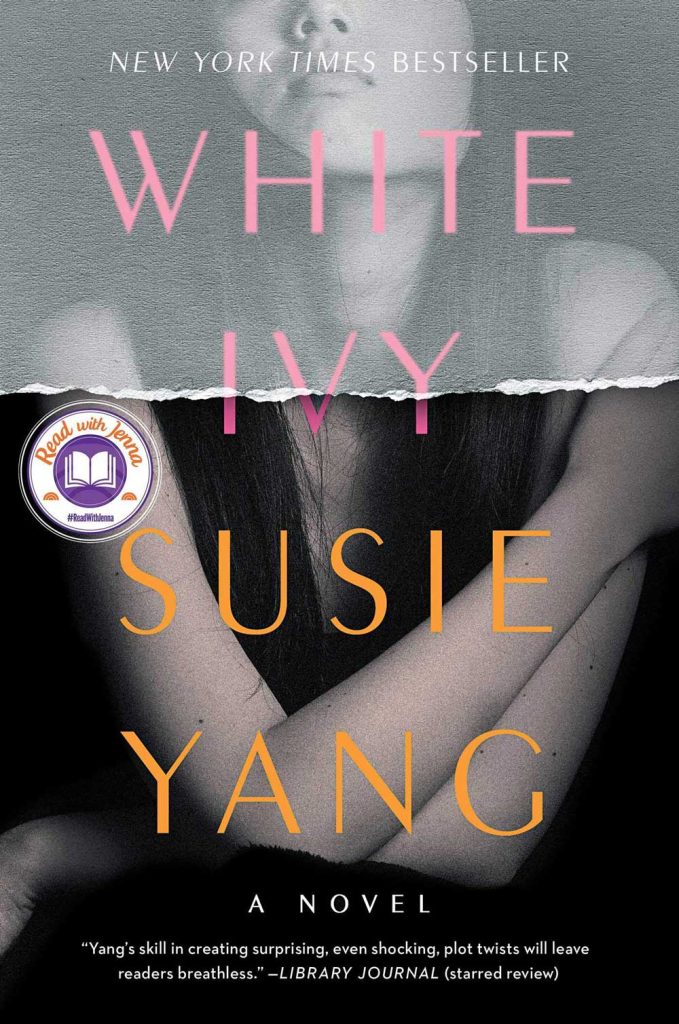 3:00 p.m., Thursday, July 28, 2022
White Ivy by Susie Yang

Ivy Lin is a thief and a liar—but you'd never know it by looking at her. Raised outside of Boston, she is taught how to pilfer items from yard sales and second-hand shops by her immigrant grandmother. Thieving allows Ivy to accumulate the trappings of a suburban teen—and, most importantly, to attract the attention of Gideon Speyer, the golden boy of a wealthy political family. But when Ivy's mother discovers her trespasses, punishment is swift and Ivy is sent to China, where her dream instantly evaporates. Filled with surprising twists and offering sharp insights into the immigrant experience, White Ivy is both a love triangle and a coming-of-age story, as well as a glimpse into the dark side of a woman who yearns for success at any cost.
Please join us for all our upcoming in-person Book Club meetings. We also will offer Zoom platform meetings for those not comfortable meeting in person at this time.
Click here to download the flyer for all the book club meetings. To register, or if you have questions, please call 724-282-0123 or email info@maridon.org.