Exploring the Philosophy of Buddhism: Class 3
March 8 @ 5:30 pm

-

7:00 pm
Have you always been curious about Buddhism? Buddhism can be practiced as a philosophy as well as a spiritual path. This course is designed for those of all spiritual practices.
This six-week course combines lecture, power point and vids, group discussion and practice to explore the philosophy of Buddhism. The course is a six-week commitment.
This event is the 3rd class of the 6-week course.
How Eastern religions differ from Western Religions. Who is Buddha? The story of Buddha and the Geographical knowledge chain of Buddhism.
The philosophical concepts of Buddhism: the short version!!
Buddhist practices and types of Buddhist followers.
How 21st-century brain research intersects with 2000-year-old Buddhist meditation as an essential and healthy daily practice.
The important and sacred teachers in Buddhism: names, faces, and significance.
Meditation and Dharma talk, meeting Buddhists, bibliographic information on Buddhism, and special certificate ceremony.
Class limit is 20 people; we will begin a second class if first class fills.
The tuition is $25/course; $20/member/course. Seating is limited. Call 724-282-0123 to register.
$125/for all sessions for non-members; $100 sessions for members for all six. (Non- refundable.)
Classes are at The Maridon Museum, 5:30-7:00 p.m. every Wednesday for 6 weeks, beginning on February 22, 2023.
6-Week Class Schedule: Click here to download the flier

Wednesday, February 22, 2023
Wednesday, March 1, 2023
Wednesday, March 8, 2023
Wednesday, March 15, 2023
Wednesday, March 22, 2023
Wednesday, March 29, 2023
Classes can be accessed on Zoom, but we cannot always guarantee a seamless video experience.
All tuition funds are donations to The Maridon Museum. Dr. Marshall gives her time and knowledge freely.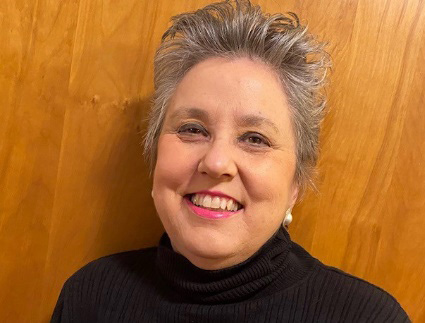 Instructor
Your Dharma teacher is Dr. Cynthia L. Marshall, who is an ordained Roshi in the Soto Zen tradition. Her classes are always interactive; no tests, no worries!
She can be reached for more information atdrmarshallcares@gmail.com.