February Book Club: The Vegetarian by Kang Han
February 29, 2024 @ 3:00 pm

-

4:00 pm
3:00 p.m., Thursday, February 29, 2024
The Vegetarian by Kang Han
Download the complete book club flyer.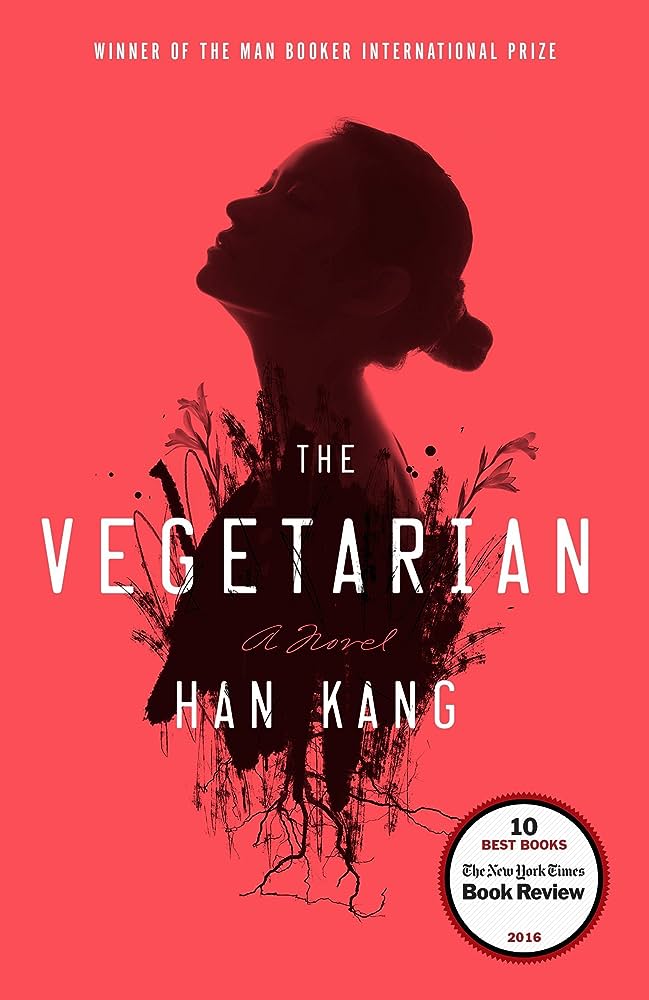 "The Vegetarian" by Korean author Han Kang revolves around Yeong-hye, a seemingly ordinary woman who decides to stop eating meat after having a disturbing and vivid dream. Her decision to become a vegetarian triggers a chain of events that unravel the complexities of her family relationships and societal norms. As her family and society try to comprehend and control her unconventional choice, Yeong-hye's mental state deteriorates, leading to a series of disturbing and surreal incidents. The novel delves into themes of identity, rebellion, mental health, and the oppressive nature of societal expectations, all while exploring the consequences of one woman's defiance against cultural norms. Han Kang's powerful storytelling and haunting prose make "The Vegetarian" a thought-provoking and critically acclaimed work that delves into the depths of human psychology and societal pressures.
Please join us for all our upcoming in-person Book Club meetings. We also will offer Zoom platform meetings for those not comfortable meeting in person at this time.
To register, or if you have questions, please call 724-282-0123 or email info@maridon.org.